I was feeling particularly nostalgic today, so I was digging through some old screenshots, and laughing as I went through some very old memories. So where were we 11 years ago this month?
It was November 2002, and we were eating, breathing and sleeping Planes of Power. And yes, even back then, we were masters of push and positioning.... check out the wallage in this awesome shot!!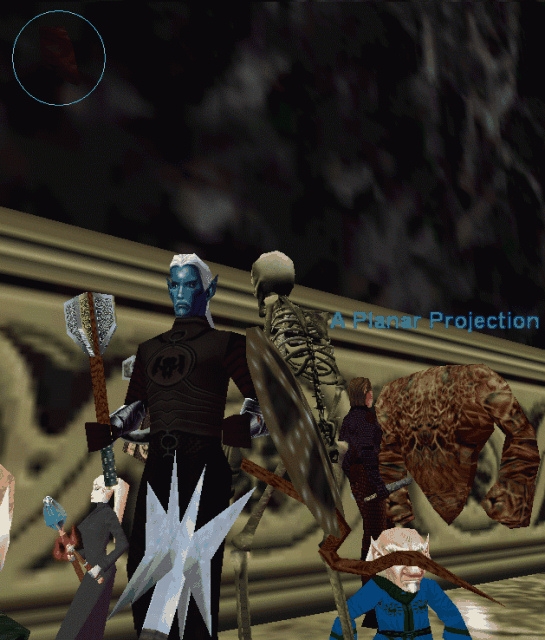 To read a "vintage" front page update from Nov 2002, courtesy of the WayBackMachine -- since we lost all of our early data (/rude you know who), this is the only way to do it... click here!
Have a quick giggle...
<3,
ade