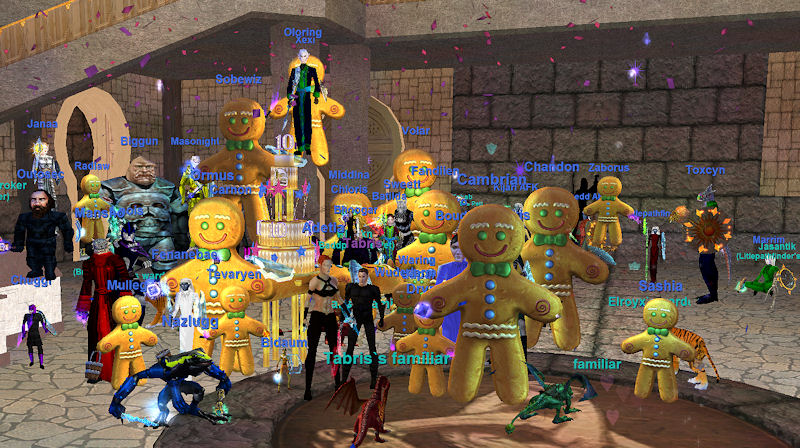 We had our first night back of raiding since the servers came up last night, and we cleared Sanctum in one night for the first time ever -- I'm sure we could have done this before, however we've always chosen to split the task into 2 evenings to give us more to do through the week. We decided this week to get it cleared since we're already behind lockout wise due to the outage. Now that the servers seem stable, we will, for a limited time, be accepting applications again to do a bit of roster rounding. We are currently looking for a few new faces to join in on the remaining lengthy farm of House of Thule. Eager to find a home with a guild that has a longstanding track record of excellence that has also stood the test of time? Township Rebellion Recruitment is officially open!!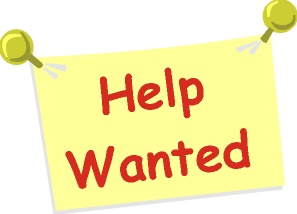 We are currently looking for:

* 2 bard, * 1 cleric, * 1 enchanter, * 2 rogues, * 2 shaman

We have filled applicant openings in most other classes. However, we are always looking for exceptionally talented applicants in any class, so if you feel you have what it takes, we may consider you. In most cases it will be very likely that you will be asked to reapply when we have openings.

We look for all of our potential applicants to be:

* Level 90
* 1500+ AA
* Bonus points given towards those who have put in time developing their character through quests, improved augments, clickers, flags, and keys.

We currently raid from 7:30pm EST to ~midnight EST, 6 days a week with Fridays as our designated off day. If this does not mesh well with your lifestyle, then we are not the guild for you. We will be having additional days off during farm time, however when new content is available we fully intend to return to raiding 6 days a week -- if you cannot meet this expectation, we are not the right guild for you.

We will only even consider high playtime individuals with the flags, AA and gear to back it up. You aren't high playtime if you only have 100aa, so please don't waste our time. While flags and gear are negotiable for the right candidate, there is no substitute for playtime. As I always say, gear and AA can be fixed, but I can't hit the play button for you.
For more information, please check out our application forum.