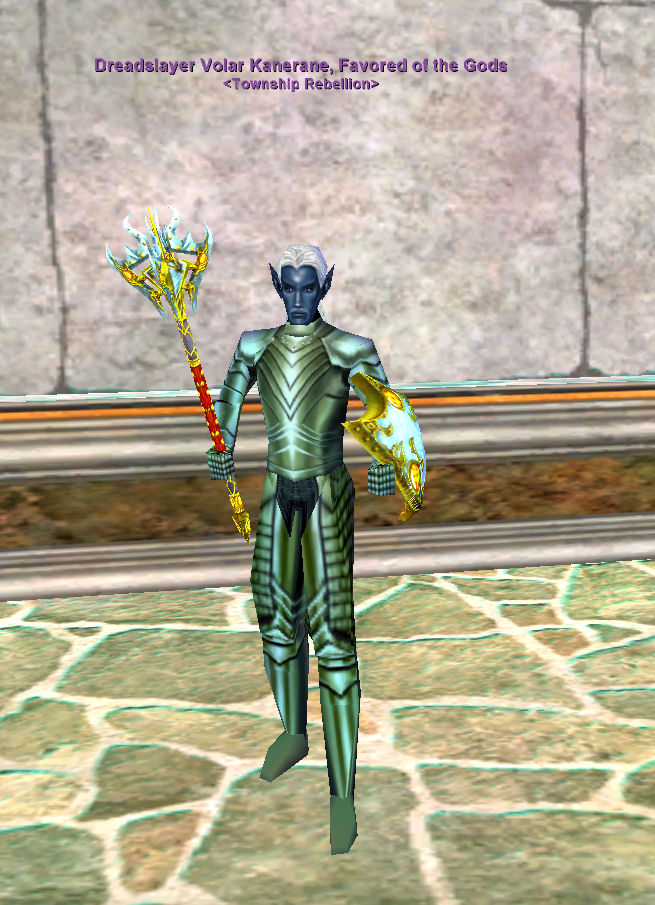 Volar the Cleric, aka Jack Frost, 1947 - 2014
I am devastated and utterly saddened to share with you all the somber news of the passing of Volar, a cleric that got his start on Luclin with Five Rings before coming to Township Rebellion almost a decade ago. He always had a great spirit, a helping hand for anyone, and a positive outlook and attitude that inspired all of us here in TR, many people on Luclin, and in the EverQuest community. Already I have received an outpouring of memories and remembrances from around the EQ world of stories of Volar helping people get their epics, providing guidance, a listening ear, or someone to hang out with in the many hours he spent online.

TR is in mourning for the loss of a true family member, and will always remember and keep the home fires burning on his behalf. He is survived by his wife, children and numerous grandchildren many of whom he helped raise over the years. He was currently in Italy helping with a family member's illness and tending some of his grandchildren when he passed. Before retirement, Jack was US Navy, and served in the Vietnam War. We will remember his warm, hearty laugh, his ability to calm and bring folks together; his love of dogs, a good cup of coffee or a glass of wine, his family and all things Jack.

Please light a candle, say a prayer for his family, send good vibes or whatever your believe system entails. His death was sudden; unexpected and so far from home, I can only imagine the sorrow and shock this has brought to his family.

God speed, Jack, and Rest in Peace. You were like a father or brother to so many of us, and we will keep you alive in our hearts forever.

Funeral and condolence information is not available at this time.
This photo was taken just a couple days ago in Italy visiting with his son's family.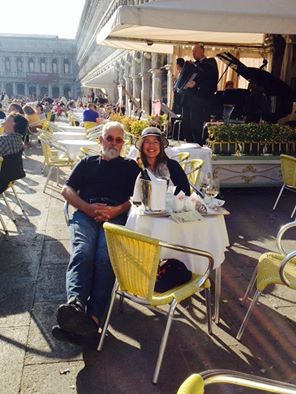 Save
Save
Save